Add extra features to get a complete experience
Check out the features you can integrate to our Cards and Digital Accounts solutions in order to boost your business and products.
Tell me more!
Identity verification
We use KYC and KYB technology to securely identify users while complying with local regulations. You can offer your users an optimized integration experience with quick and intuitive validation through APIs or web version.
We compare user data, identification documents and photos with national and international government databases.
We maximize the conversion of valid users with a fast process.
Customize your user experience, including your logo, colors, and typography, by integrating with our APIs or web solution.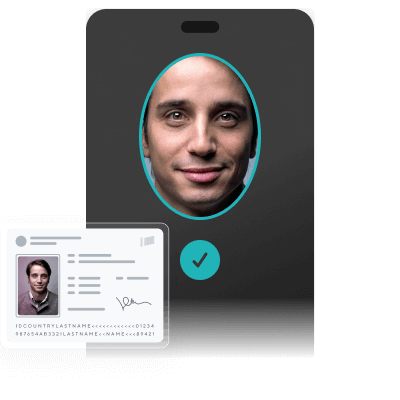 Features you can add to

cards
BIN Sponsorship
We offer you the opportunity to issue your cards under our own Visa and Mastercard licenses, allowing you to speed up your products' time-to-market.
Expand your business faster throughout Latin America using our licenses valid in different countries.
Cards printing and shipping
We handle the printing and distribution of physical cards through trusted local partners.
Named cards delivered door-to-door
Batch of unnamed cards delivered to an address
Batch of unnamed cards stored with our logistics partner
Tokenization
Ensure compatibility of your cards with virtual wallets such as Apple Pay and Google Pay, enabling your customers to securely use them directly from their mobile devices.
Make your transactions more secure by incorporating NFC technology.
EMV 3DS authentication
Include the protocol used by leading brands to authorize online purchases securely. With this extra layer, your clients benefit from cutting-edge anti-fraud protection when making online purchases with their cards.
Features you can add to

digital accounts
Deposits and Withdrawals
Integrate your clients` accounts with the PagoFacil network so your users can make cash deposits and withdrawals.
All the technology you need for transacting with physical and digital money.
Expand your Digital Accounts business across Latin America with a single partner.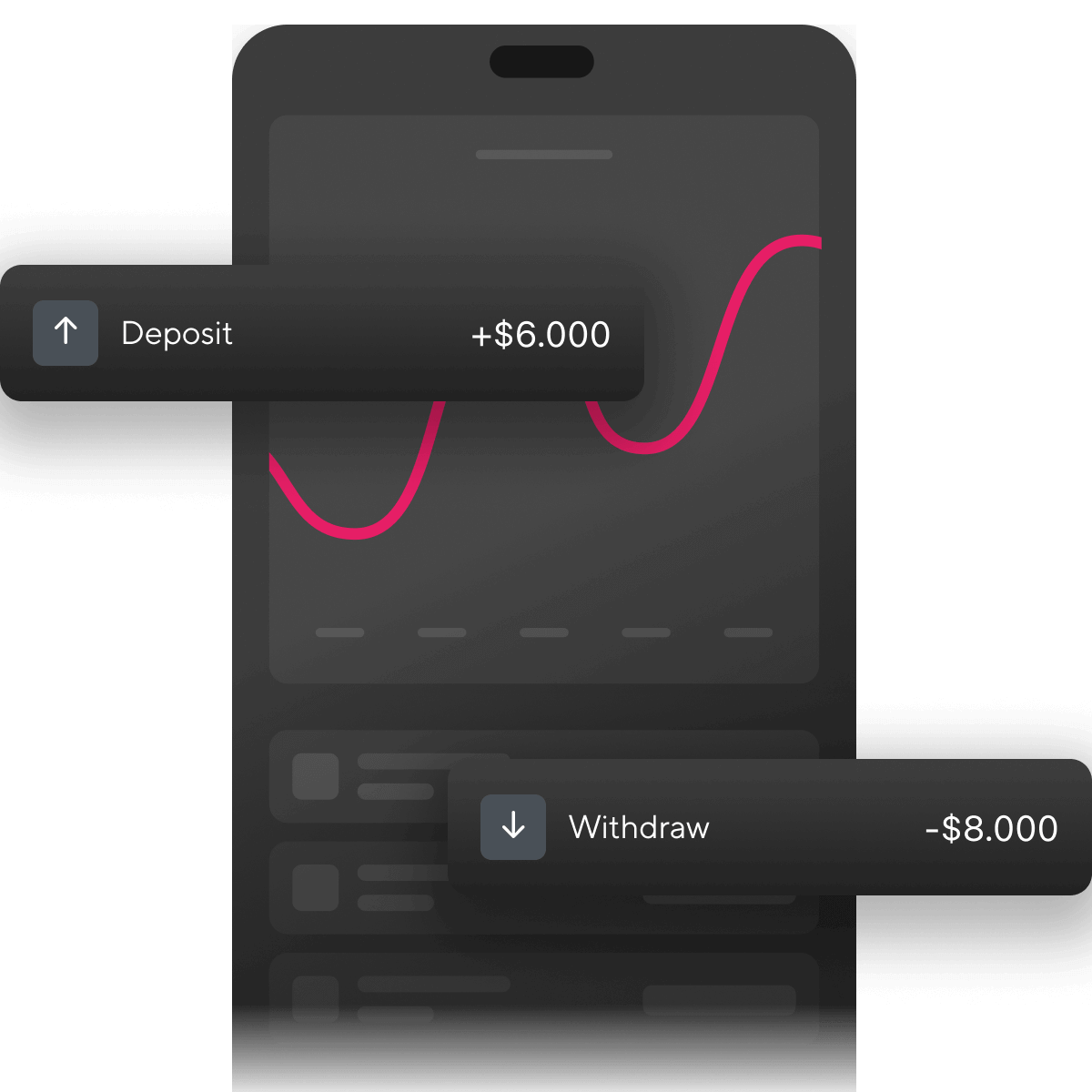 DOCUMENTATION TO STREAMLINE YOUR INTEGRATION
Use our materials to ease your onboarding with our solutions!
Start offering financial products in a matter of weeks
Let's go!