Digital accounts for your users
Empower your business with our Digital Accounts solution, which allows your users to make transfers using CVU and usernames, while managing their balances according to their preferences.
We provide everything you need to offer fully customized and secure digital accounts, with real-time support and no intermediaries.
Our easily integrable APIs streamline the process, facilitating a swift launch of your product.
Learn more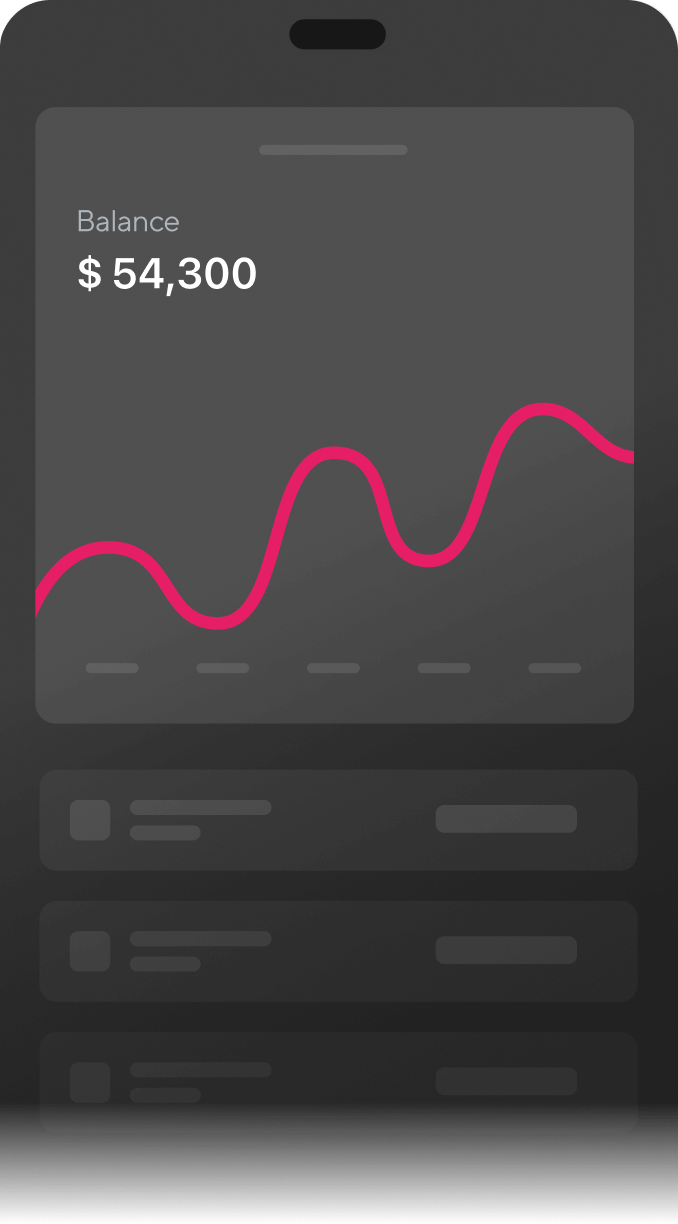 Receive real-time information
Count on an integral tool to manage your clients' accounts with total visibility.
Notify your customers
Mantén a tus clientes siempre informados a través de notificaciones desde nuestro Dashboard o APIs.


Operate with ease
We handle daily reconciliation with all suppliers, allowing you to focus on your core business.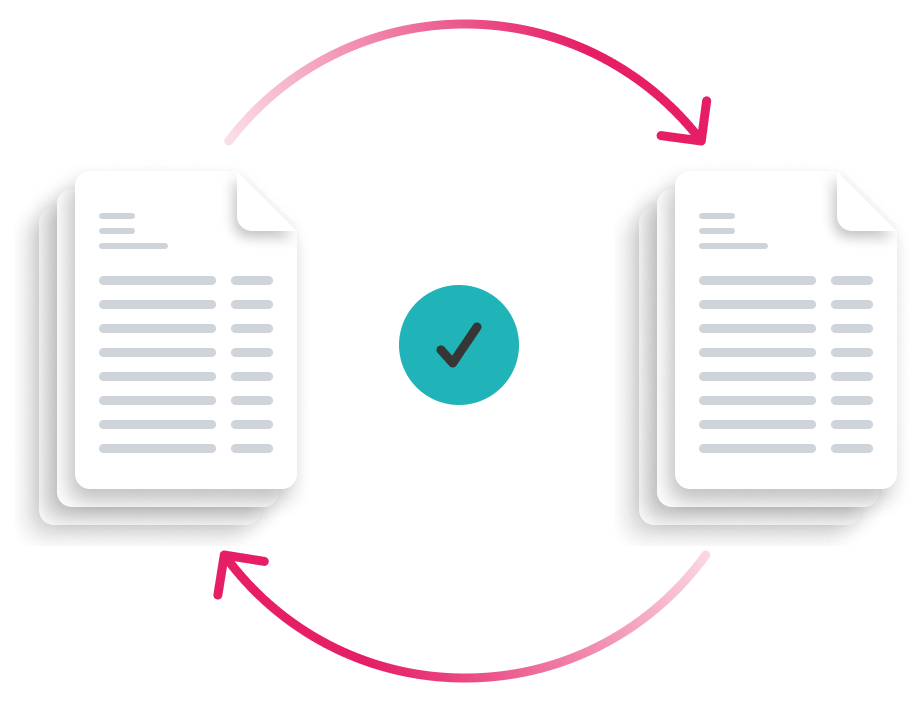 Leverage our licenses
We resolve all regulatory aspects and necessary licenses in Latin America, so you can operate without worries.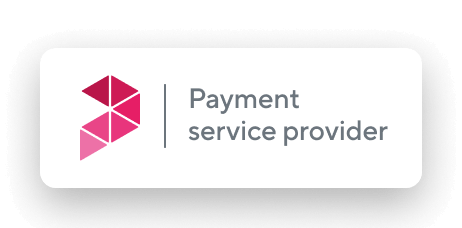 Our Digital Accounts solution includes
Dashboard with real-time data
Use this tool to manage your fintech business in real time and visualize the details of the cards, transactions, KPIs and more.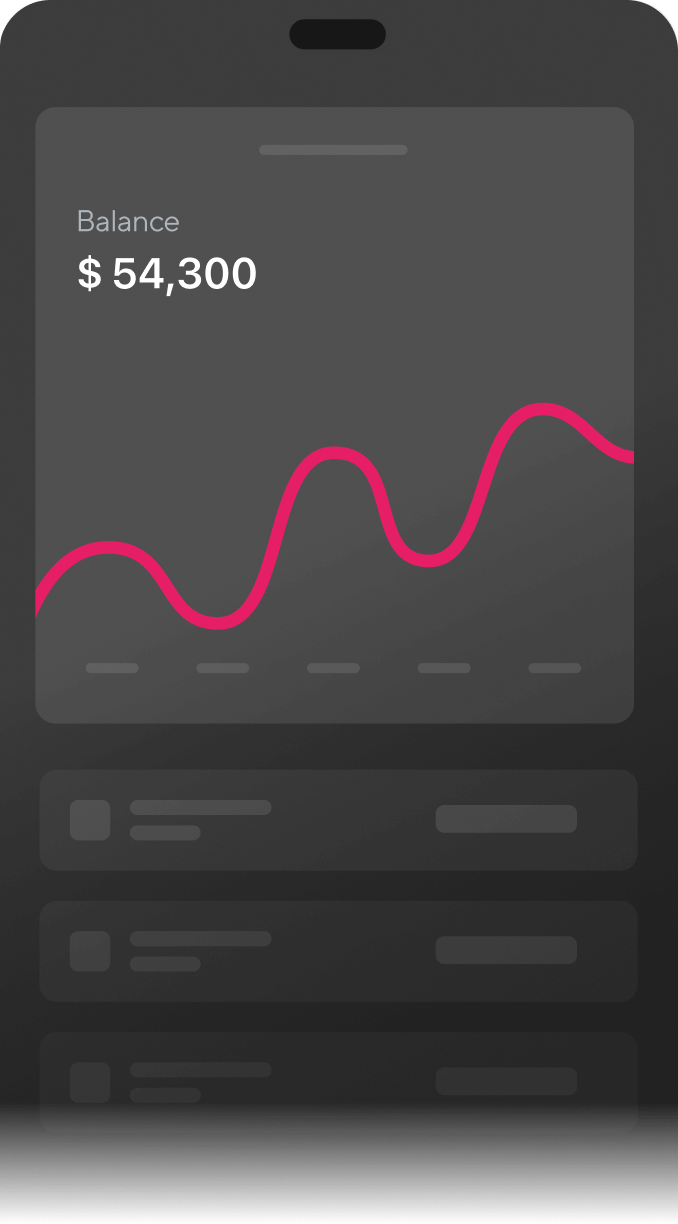 What makes us different
Regional scope
A single integration to launch in six countries and reach 450 million people.
Fast integration
Accelerated product launch for your financial products, with focus on time to market.
Modular technology
Flexible and scalable solutions to develop your value proposition and scale up your business.
Secure infrastructure
Our technology is backed by the highest security standards and certifications to ensure safety.
User-friendly development
Clear documentation and APIs that are easy to integrate into your development setting.
Transparent pricing
Aligned with your business growth, without surprises, and oriented towards long-term sustainability.
DOCUMENTATION TO STREAMLINE YOUR INTEGRATION
Use our materials to ease your onboarding with our solutions!
Start offering financial products in a matter of weeks
Let's go!